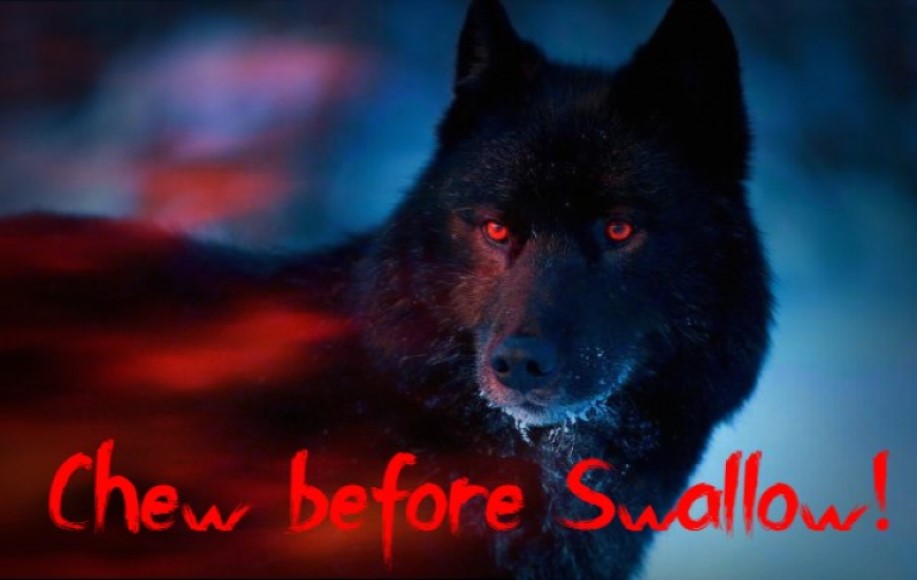 Chew before Swallow!
📖Story📖
📕
Mason Wölfin, a 17 year-old human-werewolf hybrid, is out hunting in the forest when he picks up the heavy smell of blood. When he gets to the small city in the middle of the forest all he saw and smelt was death. What will happen to Mason? Will he become a werewolf corpse? Or will he survive and find a cure, and maybe love?
Triggering things are in this story. Please don't read this story if you're sensitive to gore, substances, and coarse language.
📕
🧾Features🧾
📑
- One main character - Mason Wölfin
- One love interest - William "Willy" Sygny
- Strong language

- Only a to-read on Wattpad
📑


ONLY ON WATTPAD