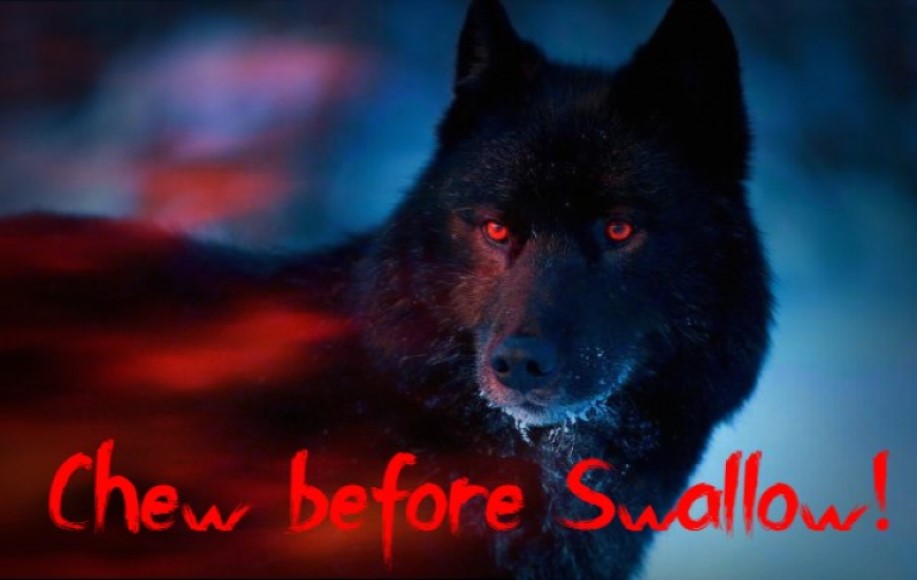 Chew before Swallow!
Hey y'all, you've been waiting for this 'game' to come out for a while but- I've changed my plans for this story. Instead of being a IF story-based game it's going to be a book on Wattpad. You can look at my Wattpad from my profile. Sorry for getting hopes up but I don't think I can juggle programming two games on my own. Not to mention my struggle to find a way to get to my big finale for 'Chew Before Swallow!'. I'm truly sorry but I am still working on 'Ethereal'.
Much love, RoDoe
Comments
Log in with itch.io to leave a comment.
This font is incredibly hard to read. Maybe try making it bigger, a different colour, and bold?
I'll be deleting the project. Plus, this is a simple font it's just the colors against each other. I'll just change the font color